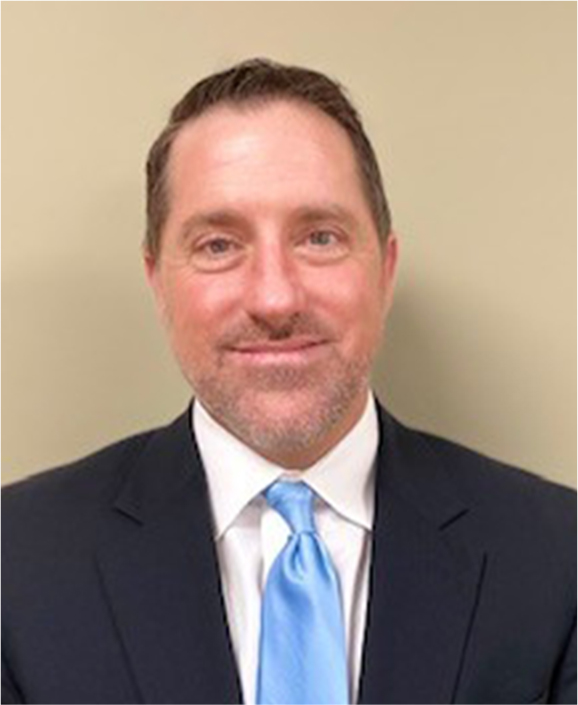 Damon Migues
CEO/President FNBJ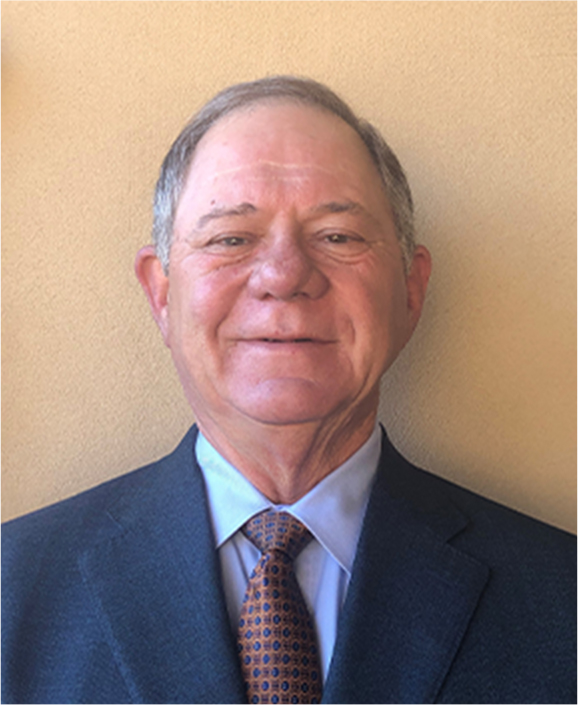 Harry J Patin
Harry is a native of Broussard. Louisiana. He attended ULL from 1975-1980 where he studied General Business and Marketing. He started his career with a local independent insurance agency that year. After 2 years in New Orleans (90-91) with a national firm he joined Dwight Andrus Insurance in 1991 and has been employed there since. Harry has a Certified Insurance Counselor (CIC) designation. He has been married to his wife, Dru, for 41 years.
Loves all ULL sports and a rabid Saints fan since 1967. He enjoys golf in his spare time and is currently Chairman of The Louisiana Open Board.
Harry joined the FNB Board of Directors in the summer of 2019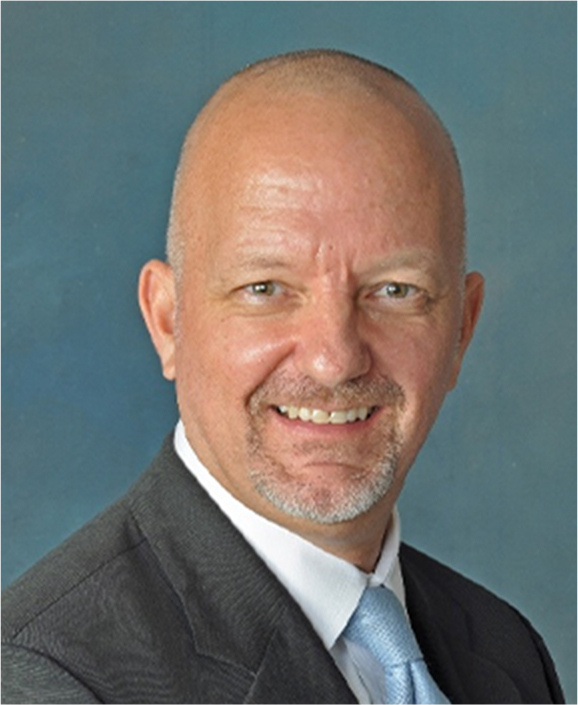 Bo Duhé
Bo Duhé is the District Attorney for the 16th Judicial District Attorney's Office. The 16th Judicial District Attorney's Office covers St. Martin, Iberia, and St. Mary Parishes.
Bo was born and raised in New Iberia. His father is John M. Duhe, Jr., a retired New Iberia attorney, State District Judge, Federal District Judge, and 5th Circuit Court of Appeal's Judge. His mother, Dawn Hebert, was a past president of the Greater Iberia Chamber of Commerce and was instrumental in beginning the revitalization of downtown New Iberia in the 1980s.
Bo is a graduate of Catholic High School in New Iberia and graduated in 1984 from the University of Louisiana – Lafayette with a General Business degree. He then worked as a Special Assets Officer for two financial institutions in Lafayette.
In 1989 Bo enrolled in Tulane University graduating in 1992 with a law degree. After graduation, Bo became a law clerk for Judge Buddy Fleming in the 16th Judicial District.
On August 1, 1993 Bo began his career as an Assistant District Attorney with the 16th Judicial District Attorney's office. In 2009 Bo became the First Assistant District Attorney under former District Attorney Phil Haney. On January 12, 2015 Bo was sworn in as District Attorney.
Bo is married to Lisa Trahan Duhé.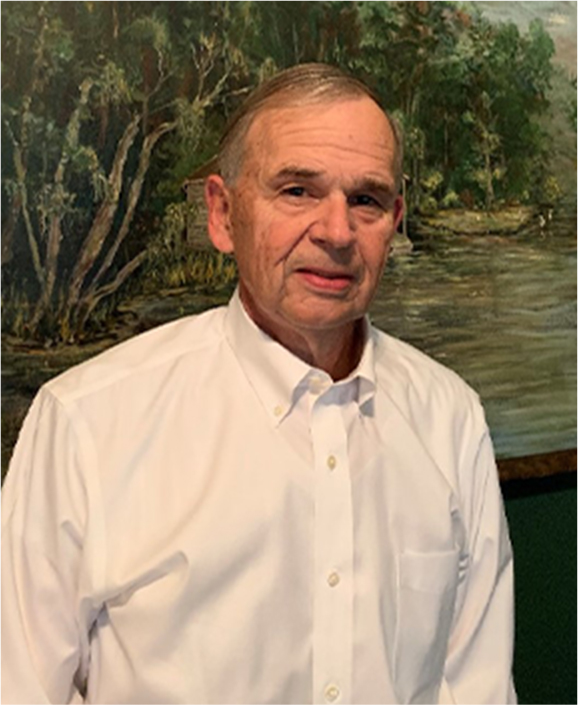 Cameron B. Simmons
The Honorable Judge Cameron B. Simmons served as the Jeanerette City and Juvenile Court Judge from 1991 – 2020 (retired).
Judge Simmons studied at Loyola University of the South, graduating with a degree in Business Administration. In 1982 he received his Juris Doctor at Loyola University of the South. Judge Simmons became a managing partner of Simmons, Pitman & LeGros, Attorneys at Law until retiring in 2010. Additionally, he served as the Chief Judge for the Chitimacha Tribal Court from 1992 – 2017 (retired).
Judge Simmons has served on various local nonprofit boards and committees and received the Jeanerette Outstanding citizen in 1997. Judge Simmons enjoys big game fishing, hunting and golf.
Judge Simmons is married to Christia "Tia" Carpenter Simmons. The couple have two children and five grandchildren.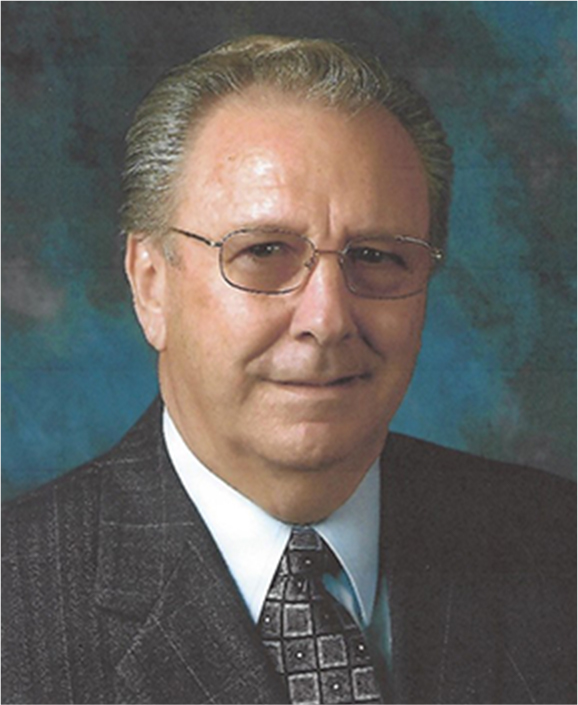 Errol J. Delahoussaye
Errol J. Delahoussaye is a graduate of American Institute of Banking, USL (University of Southwestern Louisiana), Graduate of School of Banking of the South, LSU (Louisiana State University) and Senior Bank Management, Harvard.
Errol served as President and Chief Executive Officer of Local Bank and retired January 1986. In March 1986 he founded Delahoussaye & Associates. In 1987 Errol was elected President of the New York Life Career Conference.
Errol is an active participant of the following:
Member Top 10 Summit Qualifier (Western Zone)
Charter Member of the Nautilus Group (National Resource Center for Estate Conservation and Business Succession Strategies)
Featured Guest Speaker at Industry Meetings throughout U.S.
Qualifying Member of the Million Dollar Round Table/ Court of the Table Qualifier
Charter Member of the MainStay Million Dollar Club
Member of the Acadiana Association of Life Underwriters
Errol offers the board over 25 years of Banking Experience and 36 years Financial and Insurance experience with New York Life.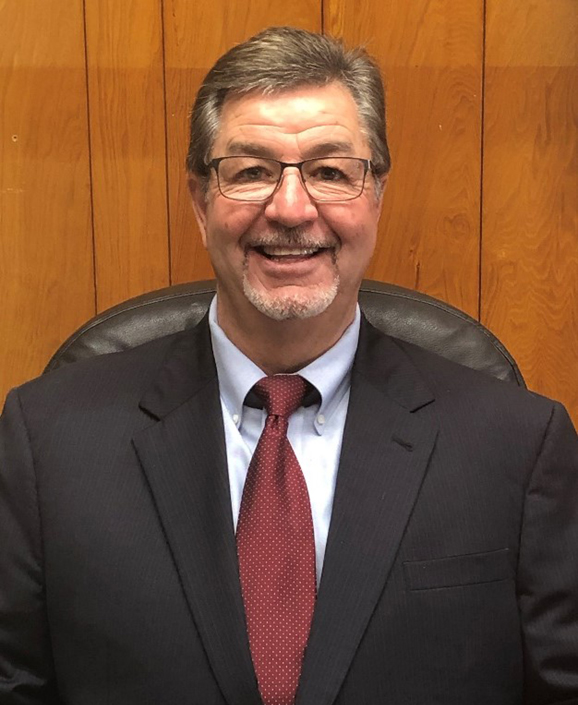 Brett J. Bishop
Bret was born and raised in Jeanertte, LA where he finished high school at St. Joseph Catholic School in 1977. He graduated in 1982 from Louisiana State University with a degree in Industrial Technology. He then came to Jeanerette to manage Chaney Lumber and Supply, where he is currently the President/CEO.
His father, Donald J Bishop, Sr. was a dedicated member of the First National Bank's Board of Directors from 1967-2005.
Bret is married to Sherry Schexnayder Bishop. Together they have two sons and three grandsons.